Durango Art Galleries
Durango art galleries are a blend of Southwest, Native American and global styles. The area is host to a number of fantastic art galleries. Find beautiful oil painting of the Colorado and Southwestern landscape. Discover the people and views from other continents through photography. Get a sense of authenticity with some of the worlds most colorful Native American rugs and pottery. If you are looking for anything in particular be sure to ask our staff. We want to help you find the best art piece for your collection.
Reservations
Reserve your Durango, Colorado vacation today! Choose from 16 beautiful lodging options.
Book Now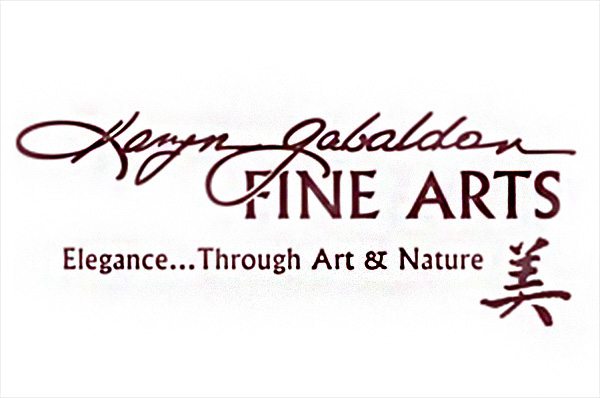 Gabaldon Fine Art Gallery
The Karyn Gabaldon Fine Art Gallery has been owned and operated by the artist Karyn Gabaldon since 1980. Her paintings and various creative works are a combination of nature and Japanese art. Her art is known for its incredible beauty, while her gallery is known for its excellent service. Many consider the Karyn Gabaldon Fine Art Gallery the cherry on top of any Durango visit!
Call: 970-247-9018
Website: www.karyngabaldon.com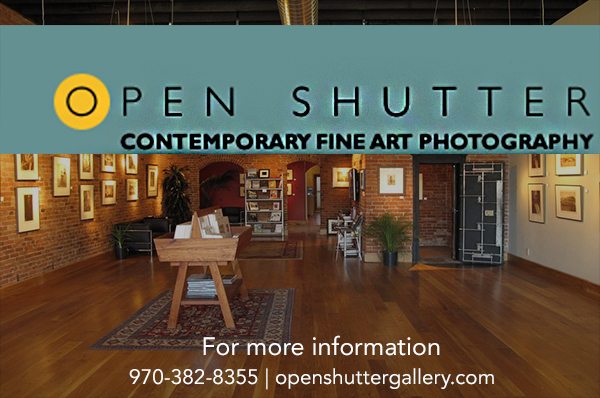 Open Shutter Gallery 
Open Shutter Gallery focuses on thought-provoking photography. The gallery showcases pieces from a wide range of photographers each with a very unique style that is all their own. It is a must visit Durango hot spot for art enthusiast and photography collectors!
Call: 970-382-8355
Website: openshuttergallery.com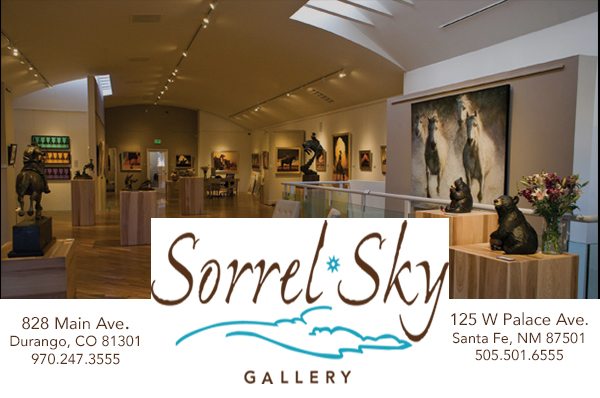 Sorrel Sky Gallery
Sorrel Sky Gallery has a vast combination of contemporary and traditional western art and jewelry. They represent over 80 artists and jewelers. The staff at Sorrel Sky Gallery is dedicated to professionalism and creating a meaningful connection with both clients and artists. Whether you are on the hunt for something in particular or just browsing, you are sure to obtain a great find at this unique Durango gallery.
Call: 1-866-878-3555
Website: sorrelsky.com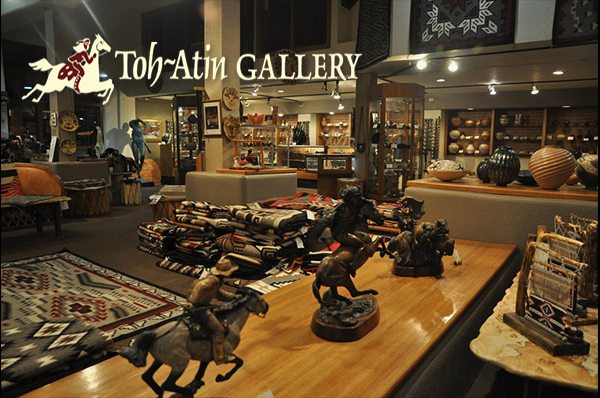 Toh-Ahtin Gallery
The Toh-Ahtin Gallery is a nationally recognized Native American and Western art dealer that has been in business since 1957. This Durango based gallery is well known for its authentic Navajo rugs, weavings, and pottery. The gallery also has a large supply of Native American jewelry, belts and other assorted merchandise. Come visit this one of a kind destination for Native American Art.
Call: 970-247-8277
Website: toh-atin.com
Paul Folwell
The Art of Paul Folwell gallery has been collecting Paul Folwell pieces for years. The painter is known for his dedication to the west and its simplicity. He captures a spirit of western living which is on the edge of extinction and that is what makes his art beautiful. If you love the freedom and allure of the West you are sure to find something to cherish in this collection of Paul Folwell paintings.
Call: 970-759-4870
Website: www.paulfolwell.com
Need More Information
We would love to help you make the best decision for your budget and needs
Call Now