Best Durango Restaurants
This list of best Durango restaurants are an eclectic collection of casual sit-downs and high end dining in a small town setting. If you are only going to be in town for a short period of time, you should have your choice of the best Durango has to offer. The following list of Durango restaurants are deliciously creative. Each one is unique in flavor and presentation, but they all have one thing in common, they never disappoint.
Reservations
Reserve your Durango, Colorado vacation today! Choose from 16 beautiful lodging options.
Book Now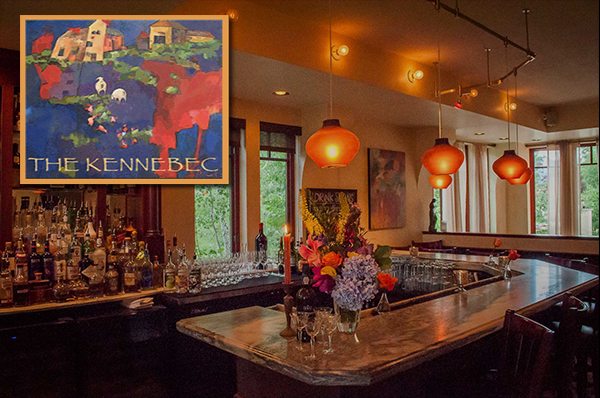 The Kennebec Cafe
The Kennebec Cafe offers Mediterranean inspired meals made of local ingredients. Enjoy their deliciously unique flavors paired with your choice of local wine or beer. Sit on their patio for a gorgeous view of the la Plata Mountains. Or, enjoy your meal in their warm welcoming dinning area. This elegant cafe changes their menu regularly which will keep you coming back for a new experience every visit!
Call: 970-247-5674
Website: kennebeccafe.com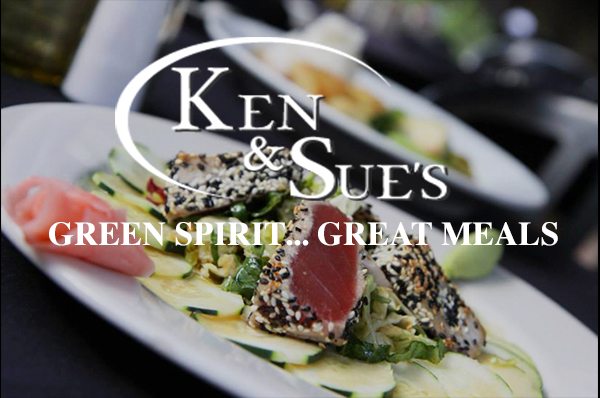 Ken and Sue's
This casual culinary dining experience is routed in excellence. The owner Ken personally created the menu and remains the head cook of Ken & Sue's. Not only that, but he also takes the time to train every single member of his staff to ensure the highest level of service in the restaurant. This paired with Sue's determination for a quality experience in every visit makes Ken and Sue's a commonly agreed upon favorite in the Durango area.
Call: 970-385-1810
Website: kenandsues.com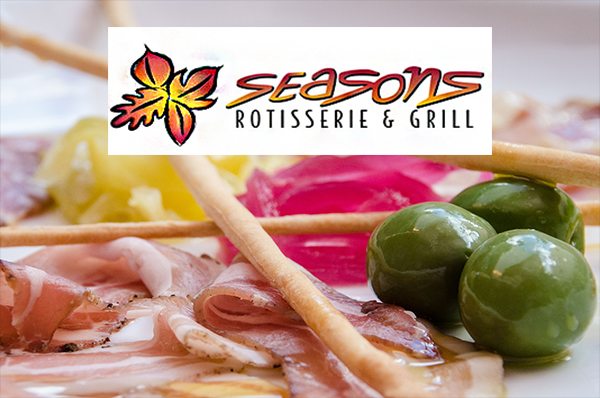 Seasons
Season's Rotisserie & Grill focuses on seasonally changing American style menus centered around a relaxed high quality service experience. The restaurants motto is "take the best ingredients and let them speak for themselves." Season's goes out of their way to use the freshest local ingredients and keep the dishes simple so that the ingredients can shine. Their staff is trained on a weekly basis to maintain consistency in general service and menu knowledge. They take food preparation to the next level with their open kitchen setup where guests can observe the attention to detail that goes into every dish. This restaurant is exceptional in the Durango food scene.
Call: 970-382-9790
Website: seasonsofdurango.com
Guido's 
Guido's is easily the best choice for gourmet Italian dining and takeout in Durango. It 's deli is full of delectable meats and cheeses which you can purchase along with an authentic Italian meal. Most of the ingredients used in the menu are imported directly from Italy, which is what gives every dish that genuine Italian taste. The atmosphere is casual, relaxed and homey. Come escape to Italy without leaving our beautiful town of Durango with this delicious eatery and Deli.
Call: 970-259-5028
Website: guidosfavoritefoods.com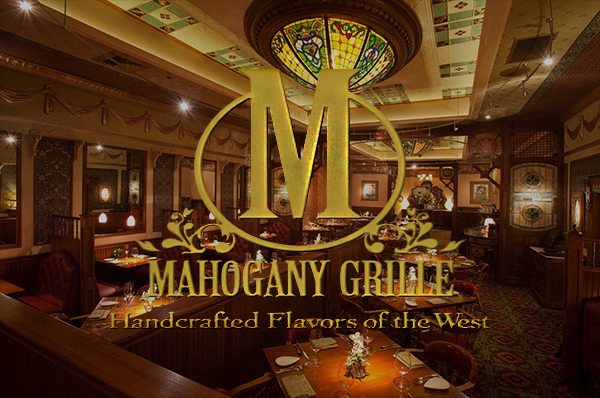 Mahogany Grille
The Mahogany Grill will take you back in time with their elegant old western decor. Their food and drinks are expertly prepared to seduce your senses. Every ingredient is hand selected from local farms when available and every cut of meat is prepared in house by their personal butcher. Cocktails are hand crafted at your table. The overall service and experience is top notch!
Call: 970-247-4433
Website: mahoganygrille.com
Cyprus Cafe
The Cyprus Cafe has won awards from acclaimed sources such as the New York Times, Bon Appetit, and Sunset Magazine. Their Summer outdoor dining setup has been voted "Best Outdoor Patio in Durango." Not only do they provide incredible food combining the flavors of Greece, North Africa, and the Southwest for a unique dining experience, they are also well known in the area for their commitment to farm to table and sustainable ingredients. The Cyprus Cafe is truly a gem among Durango restaurants and should be part of any food lovers itinerary.
Call: 970-385-6884
Website: cypruscafe.com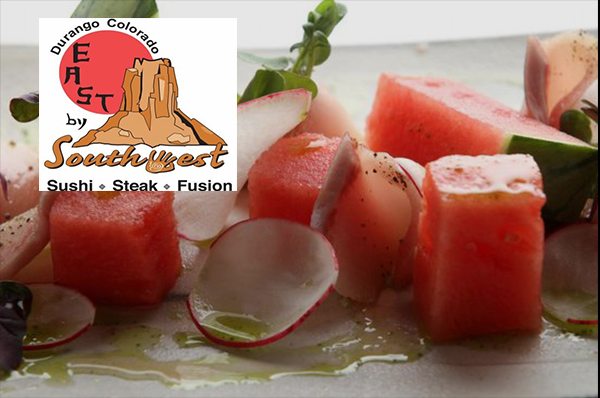 East by Southwest
East by Southwest is a Durango favorite. This innovative sushi bar combines the delicate flavors of Japanese cuisine with new age cooking techniques that leave guests savoring every bite. Their presentation and flavor profiles are imaginative and aesthetically pleasing. Their fish is flown in from sustainable sources around the world and change seasonally to ensure freshness. East by Southwest also offers exceptional American Kobe, Black Angus Beef, organic poultry, and vegetarian options.
Call: 970-247-5533
Website: eastbysouthwest.com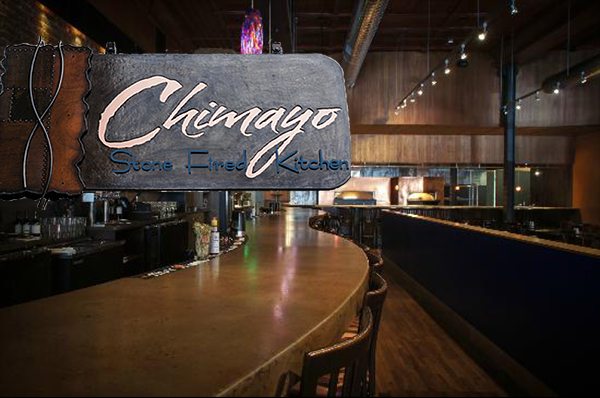 Chimayo
Chimayo Stone Fired Kitchen is defined as a contemporary Southwestern bistro. Every single dish is bursting with flavor and that delicious charred taste you can only get from their stone-fired hearth oven. The only thing better than their food is the vibrant ambience that surrounds you as soon as you walk in.
Call: 920-259-2749
Website: chimayodurango.com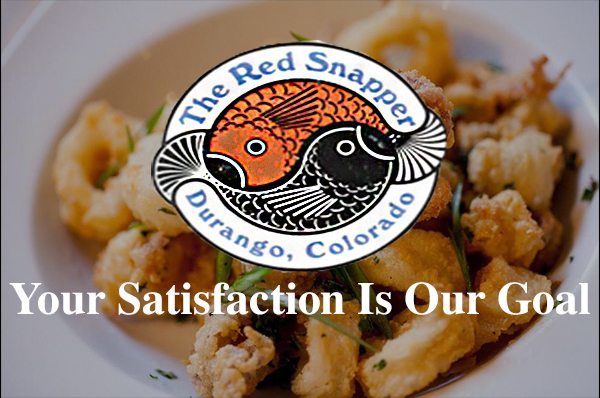 The Red Snapper
The Red Snapper has been voted best seafood restaurant in Durango for the past 27 years. If you are craving upscale seafood The Red Snapper is the obvious choice. Their food is always excellent and their service is efficient and very friendly.
Call: 970-259-3417
Website: redsnapperdurango.com
Need More Information
We would love to help you make the best decision for your budget and needs
Call Now