Durango Spa
Blue Lake Ranch Inn strongly believes that everyone deserves some quality R&R at an incredible Durango spa. Most people today do not give themselves the time they need to recover from their day to day activities. This leads to high stress and tension which can be harmful to your health. Give yourself the break you deserve with a visit to gorgeous Trimble Spa and Natural Hot springs. Get a deep tissue massage that will melt away all your cares or a clay wrap that will cleanse your body of unneeded worries.
Reservations
Reserve your Durango, Colorado vacation today! Choose from 16 beautiful lodging options.
Book Now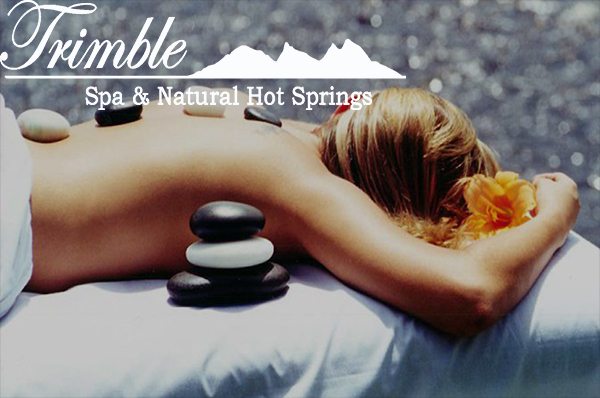 Trimble Hot Springs
Continuously heated and refreshed by a large natural spring, Trimble Hot Springs, seven miles north of Durango provides a beautiful natural setting for swimming, soaking, and relaxing. There are also beautiful grounds to enjoy a picnic lunch or dinner. Call ahead to book a massage.
Call: 970-247-0111
Website: www.trimblehotsprings.com
Need More Information
We would love to help you make the best decision for your budget and needs
Call Now