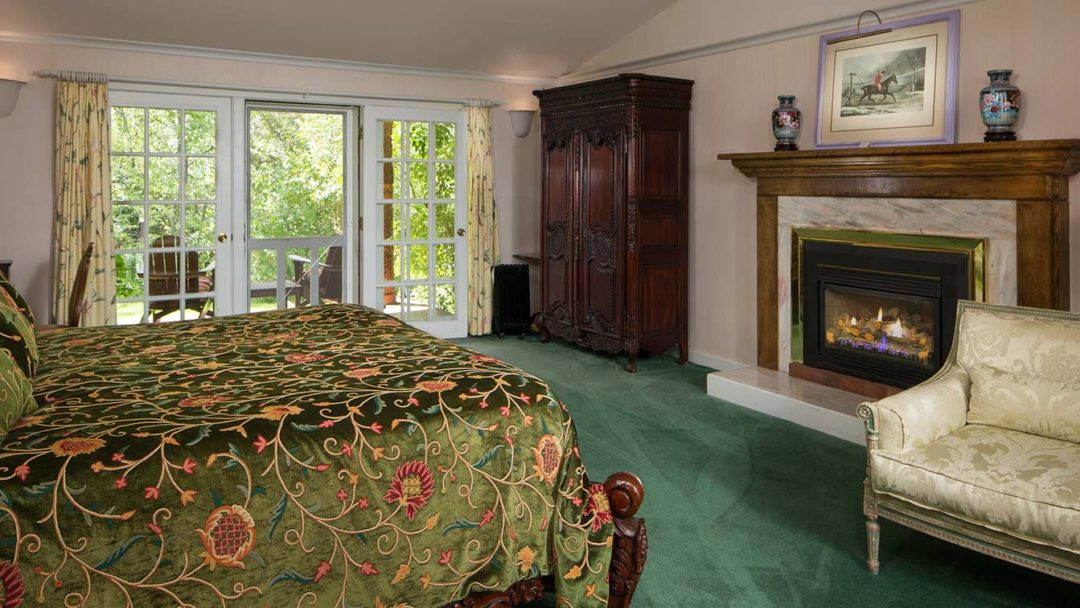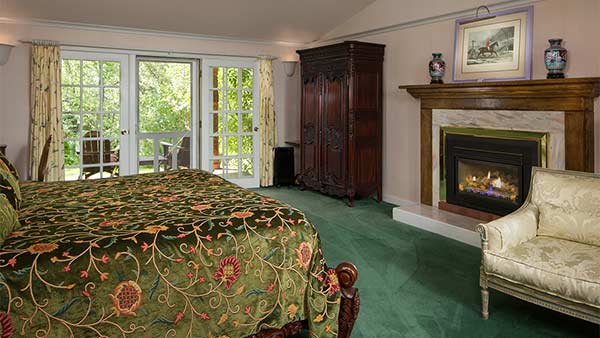 The Garden Room
The Garden Room, one of the ranch's original homestead bedrooms, blends old world Victorian charm with the inviting Southwestern hospitality, for which Blue Lake Ranch is renowned. This cozy inviting unit exudes classic luxury with a plush pillow top king bed, romantic gas burning fireplace, large soaking tub with separate walk-in shower, antique furniture, and original works of art.
The Garden Room has a wonderful back porch with french doors that open to the stunning gardens just steps away. It's a magical place that invites you to slow down with a comforting drink and a book. Sleeps two guests.
Reservations
Reserve your Durango, Colorado vacation today! Choose from 16 beautiful lodging options.
Book Now